______________
LIVONIA | LANSING, MICHIGAN
__________________
An Overview of AMR's Management Resources
To help you better understand Association Management Resources, we have developed a "Getting to Know AMR" video series.
This series shares insights from a client, staff and vendor perspective.  We hope this information is helpful and look forward to the opportunity to discuss how AMR can help your association and/or company soon! Contact us using the "Lets Work Together" contact form at the bottom of this page. Explore our website for more information.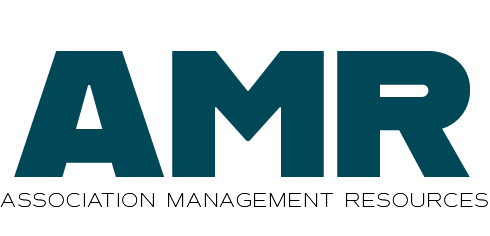 These core values define our culture and the way we do business.
Trust is a must! It is the most essential ingredient
in accurate and effective communication.
It's the foundational  principle that
supports all relationships.
When we say we'll do something, we do it. We are
truthful to the best of our abilities in all of our interactions.
We treat our peers and partners the way we would like to be treated.
Our clients are important to us!
They are the center of what we do every day. We
strive to continuously improve their experience and our
product based on their feedback and unique needs.
Caring customer service is what we deliver along with
client-focused solutions that exceed expectations.
We own problems, respond quickly and
anticipate needs.
We take pride in our work by taking
initiative, adding value, and producing
quality work. We are accountable and
responsible for our work.
Our clients, our team members, and our
vendors are our partners. Our partnerships
are key to our mutual growth
and success.
We are committed to fostering an environment of "give and take".
There will be times when work (our client) needs to come first and times when an individual (the employee)
needs to come first. We are committed to work together to meet the needs of both!
Need help with your next event?
From smaller board meetings to events drawing thousands of attendees - put the negotiating power and experience of the AMR team behind you.
FUN FACT:  AMR partners with
clients to host over 22,000 event
attendees in an average year!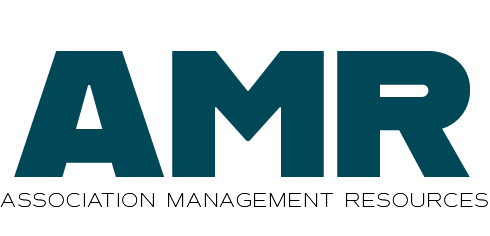 Just have a few questions for now?  We are here to help. Drop us a note in the contact form below and we will get right back to you.
FUN FACT:
AMC managed associations experience more than three times the growth in net assets and 31 percent more growth in net revenue than those that do not use AMCs.
THE AMR ADVANTAGE
The collective reach, influence and buying power of AMR translates to
cost and service efficiencies for your organization!

Let's work together
AMR would be honored to partner with your organization. We look forward to hearing from you.

Mailing Address:
37637 Five Mile Rd., #399
Livonia, MI 48154
2123 University Park Drive
Suite 100
Okemos, MI 48864
Phone: 734-677-2270

Copyright 2022 - Association Management Resources