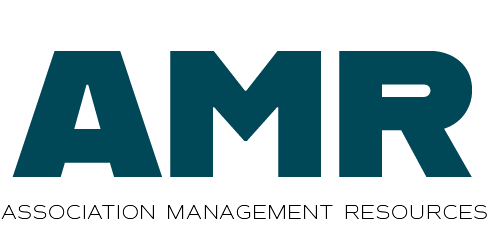 These Core Values define our culture and the way we do business.
Trust is a must! It is the most essential ingredient
in accurate and effective communication.
It's the foundational  principle that
supports all relationships.
When we say we'll do something, we do it. We are
truthful to the best of our abilities in all of our interactions.
We treat our peers and partners the way we would like to be treated.
Our clients are important to us!
They are the center of what we do every day. We
strive to continuously improve their experience and our
product based on their feedback and unique needs.
Caring customer service is what we deliver along with
client-focused solutions that exceed expectations.
We own problems, respond quickly and
anticipate needs.
We take pride in our work by taking
initiative, adding value, and producing
quality work. We are accountable and
responsible for our work.
Our clients, our team members, and our
vendors are our partners. Our partnerships
are key to our mutual growth
and success.
We are committed to fostering an environment of "give and take".
There will be times when work (our client) needs to come first and times when an individual (the employee)
needs to come first. We are committed to work together to meet the needs of both!
Copyright 2023 - Association Management Resources