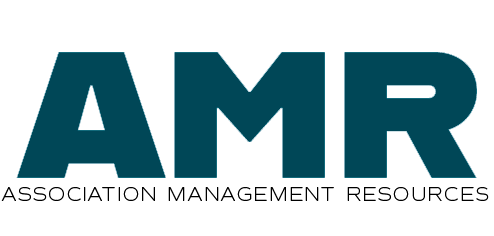 Meet the Team Providing Solutions that Work!
 We have been helping our clients grow and thrive since 1991. Our staff here at AMR has year's of experience helping client's just like you. Our vast experience, paired with AMR's Core Values, make us an excellent resource to handle whatever needs you may have. You need it, chances are we've not only done it for others, but have used our expertise to perfect the process and save you all the hassle of figuring it out on your own. AMR is all about creating solutions that work for you and your association or organization. It's what we do. Meet the team...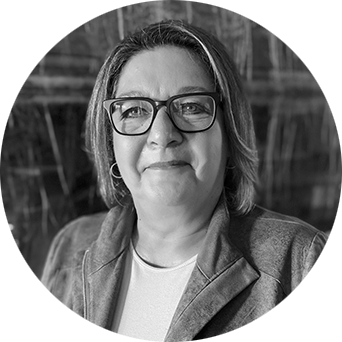 About Diane...
A 30+ year veteran in the field of association management, I currently serve as the President and CEO.  A native of Michigan, I have lived in Milford, Michigan with my husband, Mike, for the past 24 years.  I am a Certified Association Executive (CAE) and attained both my Bachelor's and Master's degree from Eastern Michigan University.  In my spare time, I enjoy quilting, reading, and gardening.
What I like most about my role at AMR is getting the opportunity to work with individuals who want to make a difference in their profession and other people's lives.  This includes both the team at AMR (trusted, dedicated and hardworking individuals making a difference in both event and association management) and the thousands of volunteers we work with who pledge their time and energy to their profession!
DIANE DUFEK
President/CEO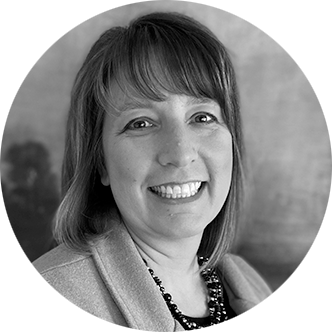 About Jennifer...
Hi - I am the Vice President of Client Relations at AMR, in this role I am an Association Manager and lead the Conferences Team. My passion is working with volunteers to help them reach and exceed their goals. Whether it be a membership drive, a fundraising event or an annual conference planning and execution are my passions.
I have both the Certified Association Executive and the Certified Meeting Professional certifications. I use the knowledge gained from studying for those exams every day with my clients.
During my nonworking hours I love to cook, garden and spend time with my family. Our family is always looking forward to our next adventure... most likely to Disney World or Northern Michigan.
JENNIFER DICKIE
Vice President Client Management/
Account Executive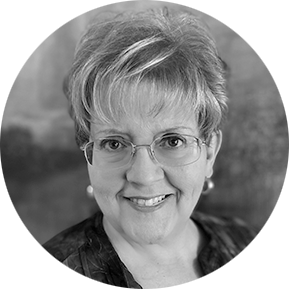 VERA MOORE
Vice President Operations
About Michelle...
Hi, I am Michelle Batora and I am the Executive Director for the Michigan Institute of Laundering & Drycleaning and the Michigan Society of Professional Surveyors.  I have been an association executive for over 25 years and enjoy developing ways to improve member engagement and provide membership value.
In my spare time I enjoy spending time with friends and family, traveling and golfing when possible.
MICHELLE
BATORA
Executive Director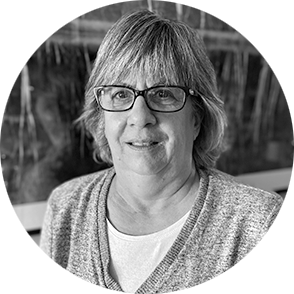 About Shawn...
I have been a part of AMR for 9 years as Director of Communications. My role is to provide each of our groups/events with top notch communications support. It is my job to maintain those services with up-to-date technology and design.
I think what enjoy the most about working at AMR is the people I work with. I have made some lasting friendships and have enjoyed the integrity that I see every day here.
We love to travel to visit our family, spread throughout the US and explore the country. I also love to cook, and dabble in photography.
SHAWN
DETLOR
Director of Communications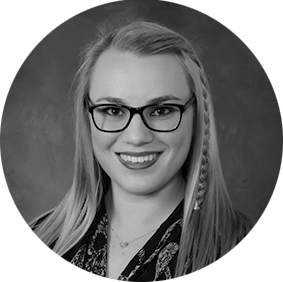 About Liv...
I have been working with associations since 2013 when I managed/worked for community development nonprofits. I earned my BA from the College of Communication at Michigan State University. I then became an operations coordinator for an environmental company. I over saw day-to-day necessities, and managed and maintained contracts with the State and various municipalities.
In August of 2020, we welcomed our first child, Veronica. She is full of smiles and laughter! I enjoy cooking and hiking. We play a lot of trivia; my role is being the pop culture guru, while my fiancé, David, is our sports guy.
What I love most about AMR is our team. We all have unique skills that we bring to the table and support each other for success!
OLIVIA
HAGERMAN
Event Manager/Association Member Manager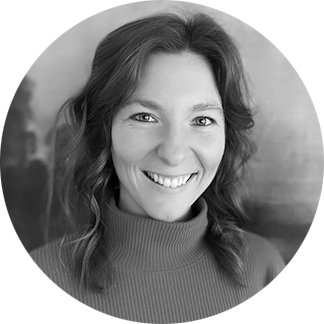 About Erin...
My background in Athletics has really shaped the way I work in Conferences and Event Management – through teamwork, goals, and organized structure. Since my start at AMR in spring 2018, I have enjoyed working as an Event Manager with my fellow teammates to put on meaningful conferences to support our clients.
When I am not passionately putting together spreadsheets or planning out details with our clients, I enjoy reading for my book club with friends, getting a good sweat in, and taking my dog Bella for a nice hike in one of the many parks in Ann Arbor!
ERIN
MCLAUGHLIN
Event Manager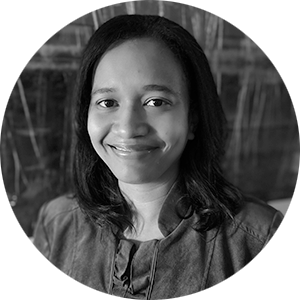 About Angela...
I am an Executive Director with over 16 years of experience working in nonprofit management. I specialize in volunteer management, revenue development and cross-cultural communication. I enjoy using my skills to ensure that mission driven organizations are sustainable and adaptable in these changing times. AMR provides a flexible environment that encourages me to grow professionally. As a result, I am currently a candidate for the Certified Association Executive (CAE) designation. I love to use my interest in personal development to inspire people to grow. My greatest joy is spending time with my husband and three children exploring air and space museums, travelling, and enjoying diverse cultural food in Metro Detroit.
ANGELA
RICHARDSON
Executive Director
About Jen...
Hi - I am Jen Talik, I joined the AMR Conferences Team in 2018 as an Event Manager. I have a passion for creating meaningful connections and experiences for attendees, problem solving, making lists, and collaborating with my team.
In my time away from the AMR I spend my time baking, reading, and depending on the season either golfing or skiing my way around Northern Michigan with my husband.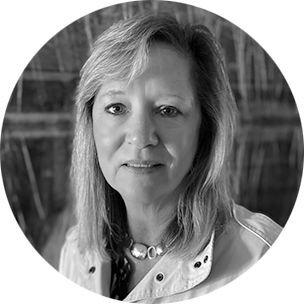 TAMARA
ZUKER
Executive Assistant