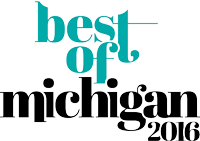 We will take your event to the next level...
It is our goal to create a positive event experience for all attendees! We use our expertise in PR, marketing, budgeting, registration process (both pre and on-site), facility logistics management, food & beverage management (cost containment), etc. to make our clients' events shine.
From the drawing board to onsite, we create experiences for events as small as 25 and as large as 10,000. Let's collaborate to create an entertaining, educational and memorable event.
It was truly a luxury to speak at a conference that was so well organized. The computers, projectors, screens, refreshments, scheduling, layout, and everything else were perfect. Great job!
-- Frank L. Willis, PhD, PS, PE, PG
The staff of AMR understand and value the role that hotels, meeting facilities and CVBs have in the success of their meetings. They treat the suppliers as partners and as professionals. I have worked with several of the associations that AMR has managed and they truly understand what it takes to be a successful organization!
-- Mary Chris Hotchkiss, CMP, CTA
Greater Lansing Convention & Visitors Bureau
"We (AHC Hospitality) feel extremely fortunate to have partnered with AMR for many years and countless meetings and conventions at our facilities in Grand Rapids. Managing some of our largest groups, AMR never misses a beat! Their communication, efficiency and attention to detail is second to none!"
-- Courtney McHugh
AHC Sales Manager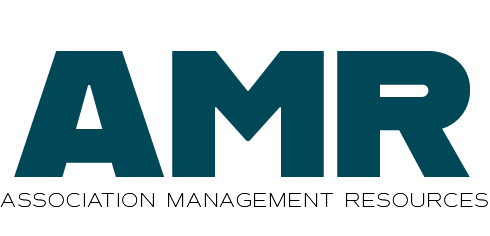 Just have a few questions for now?  We are here to help. Send us this contact form and we will get right back to you.
To Outsource or Not to Outsource?
Over extended with staff or volunteers? Shrinking budgets? Outsourcing can be the answer.
AMR is your source for innovative, efficient and revenue generating event management.
FUN FACT: AMR was voted "Best Meeting Planning

Company
in Michigan" by Michigan
Meetings Magazine in 2016!
Let's work together
AMR would be honored to partner with your organization. We look forward to hearing from you.

Mailing Address:
37637 Five Mile Rd., #399
Livonia, MI 48154
2123 University Park Drive
Suite 100
Okemos, MI 48864
Phone: 734-677-2270

Copyright 2020 - Association Management Resources