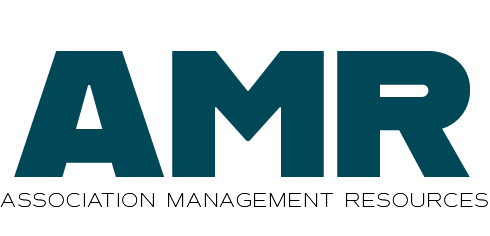 Why fill out a request for proposal?
Need help running the day-to-day operations of your association and/or planning your next event? 
Half the battle is knowing what you want. The other half is communicating it. The Request for Proposal (RFP) below walks you through identifying what services you may need.
This information will help us to:
Understand what is important to you

See if AMR is the best fit in meeting your needs


Enable us to respond with a comprehensive proposal that will project the degree

of effort and skill sets required to staff your organization or manage your event.



Not ready for the RFP just yet? Submit any questions you may have
with the contact form below, or call/email Jennifer at 734-677-2270 or jdickie@managedbyamr.com.
We look forward to hearing from you. Thank you for your interest in AMR!
Return the downloadable PDF form
of your choice to jdickie@managedbyamr.com
Let's work together
AMR would be honored to partner with your organization. We look forward to hearing from you.

Mailing Address:
37637 Five Mile Rd., #399
Livonia, MI 48154
2123 University Park Drive
Suite 100
Okemos, MI 48864
Phone: 734-677-2270

Copyright 2023 - Association Management Resources